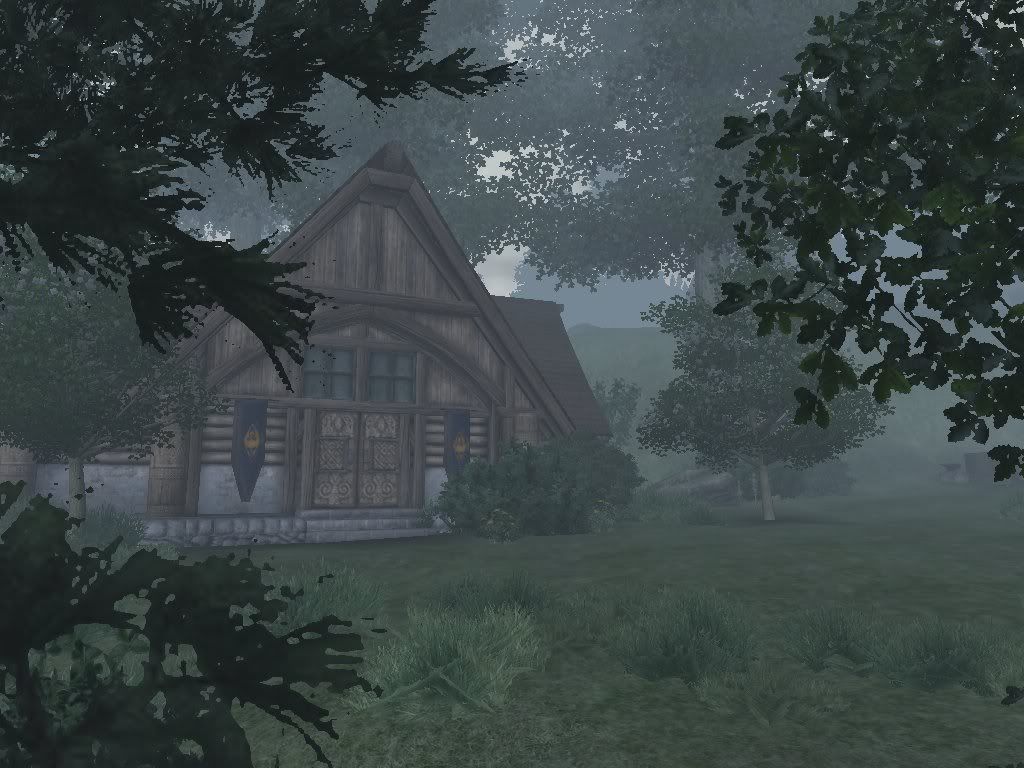 [REL] Weynon Retreat House:
Author: Darkrder

Version: 1.5

Released: 19.July.08
Weynon Retreat House is a brilliant teaser mod with delicate ties to Reclaiming Sancre Tor, which adds a lodge style house near Weynon Priory and a challenging mini-quest. By completing the mini quest, players will receive some nice rewards and can unlock some hidden surprises at the Blades Retreat. Weynon Retreat boasts plenty of safe storage space for even the biggest collectors, a private location for the sneakier sorts, and a beautiful view of the Imperial City for those good knights with one eye always on the Empire.
v1.5 Notes: Added Chorrol Hinterlands Patch by Arthmoor
Liked the farmhouse instead? --> Download v1.1.4
For more details check out the [RELz] threads: The Alliance and The Official Bethesda Softworks Forum