| | |
| --- | --- |
| Posted by DarkRider on October 19, 2012 at 11:50 PM | |
Greetings Dimensionites!
Time for an update! Progress is going really well on Alduin's Fallen. In the last few weeks I've been trying my hand at learning Blender, a freeware program for creating 3D meshes. Back when I started RST I gave Blender a try and it was really challenging; so much so that I decided I didn't have the time then to pick up the skill and still make progress on the mod. Now that RST is done, and Alduin's Fallen is beginning, it was time to give it another go. Surprisingly, the second go around wasn't nearly as challenging as the first. I'v been working on a set of middle class furniture for Alduin's Fallen along with some custom dishware.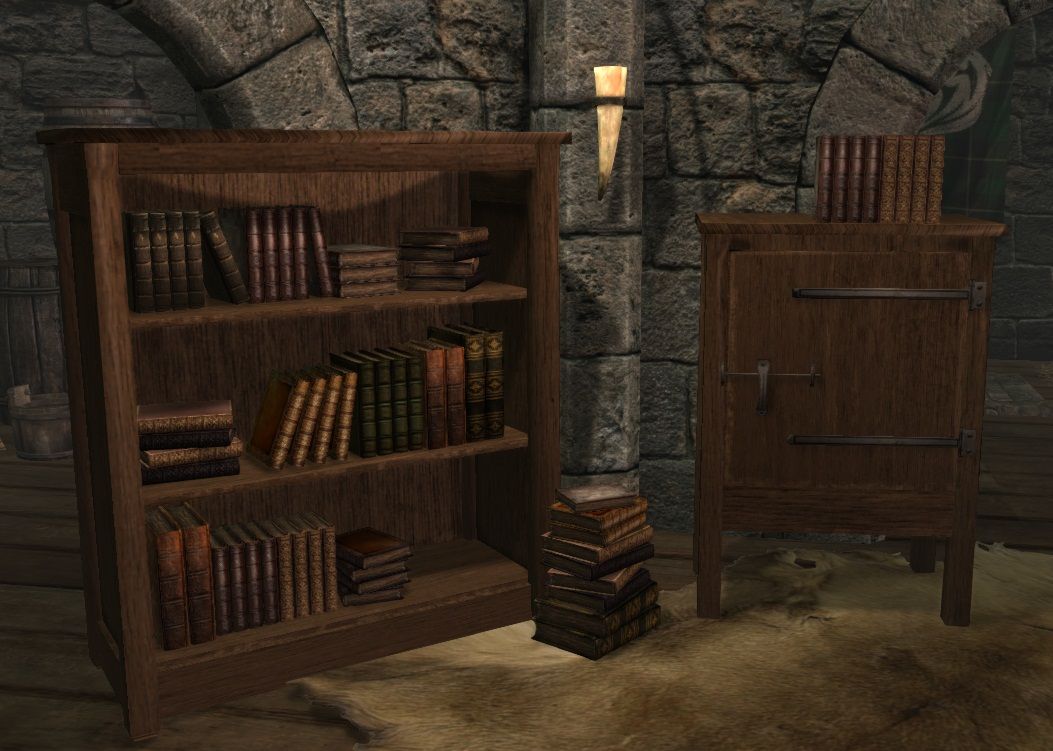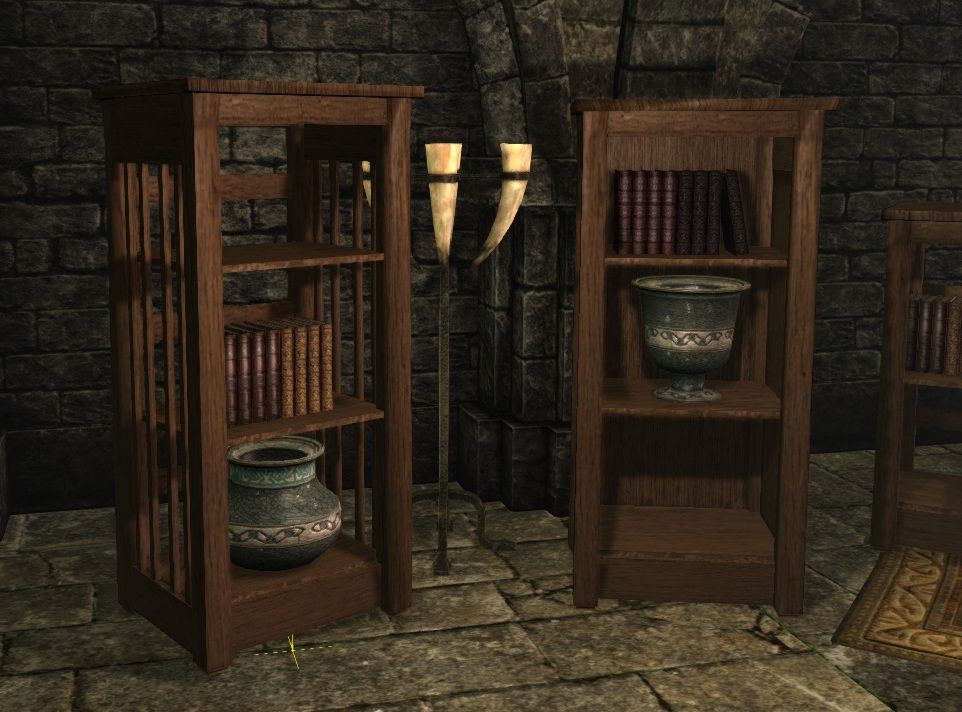 Really cool to be able to bring my own 3D visions to this mod. That's something I was never able to do with RST, I was always dependant on the generosity and skills of other modders to create new meshes. Now, my skills are up to the task of meeting my own imagination demands and it's nice to have that part of of my skill set rounding out.