| | |
| --- | --- |
| Posted by DarkRider on January 10, 2010 at 11:22 PM | |
Hail and Fair Greetings Blades Fans,
Thought I'd stop in and add a little update while the CS is resting! 
Progress is moving right along, I've gotten past the small story gap now and I'm tying up the quest for the first dungeon crawl. My rig being down for a week set me behind a bit but I'm making up the time well. Two days ago I created a secret testing category on TESA and uploaded the alpha to begin formal testing. Right now the mod is being tested by two testers and so far the feedback has been very positive and the bugs have been super minor to non existent. I'm very pleased the mod is behaving so well and the testers are enjoying themselves immensely. It's kind of weird to have people actually playing the mod, reporting bugs, and refining the build after having it in my care and possession for so long. Both testers are being very gracious and are making the whole thing a positive experience for the project.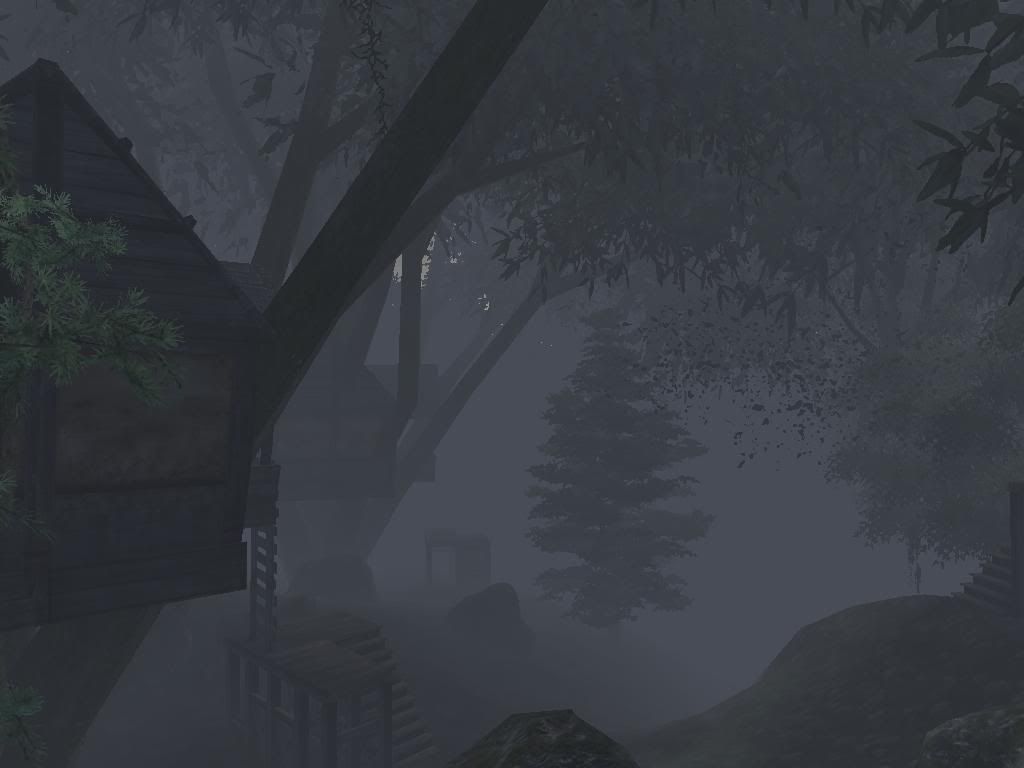 My plan at this point is to keep building and hopefully stay just ahead of my testers. There's enough finished to keep them busy for awhile yet. When I finish the Main Quest I will add 2 more testers to the mix while I finish the side details like side quests and secondary AI sets. When that's done, I'll move RST into BETA with a whole new crop of testers. I will be fixing bugs and any issues that crop up as they test. I will also start mastering dialogue and get the rest of the dialogue recorded while the BETA test is in action. The female voice actors are all on board and reliable, the men have proven a bit trickier to keep, but I think it will work out. Between Slider, Marrx, myself and maybe one other we should have the men covered.
That's it for the news, I'll check in again when there's more to share!
Cheers!
DarkRider