| | |
| --- | --- |
| Posted by DarkRider on November 26, 2010 at 8:11 PM | |
Hail and Fair Greetings Blades Fans,
Looks like the old project log here is overdue for another update before those wild "RST is DEAD" rumors start spreading again. For those of you who don't know, Ladyflcn has safely delivered BabyflcnRider into the world and we have a beautiful baby daughter who makes every day more joyfully chaotic. The first weeks following the baby's arrival stalled my work a bit as my online time was reduced to checking email in the morning then juggling baby duties. Four weeks later, we now have a solid routine in place and I'm able to spend quite a bit of quality time with my various projects here in the virtual world and still meet my family's needs.
So where is RST now?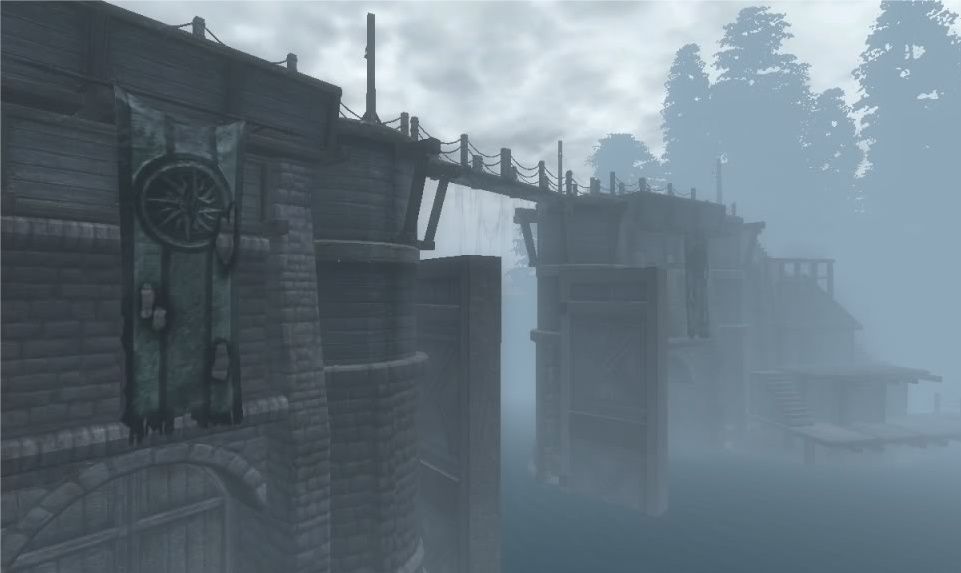 The project is currently in Beta testing which means it's soooo close to being released we can all taste it. So far, none of the bugs have been major mostly knee jerk hiccups in AI and quest conditioning. A few tweaks are typically enough to get things smoothed out and running again. The testers are enjoying their campaigning through RST's world and the feedback has all been quite positive.I wish I could give a release estimate or even a goal but at this point I think I'm going to quit trying to target a date, it just lets you guys down when one passes and I can't say how long it will take to complete testing and get the release candidate open to the public.
We will continue working hard, what free time I have is committed to RST on a daily basis working toward release. There are some issues ahead yet with the boss battles I need to sort out before my testers get that far but I'm repairing bugs as they are reported and the whole project is really coming together nicely. The enthusiasm and hard work RST's testers have devoted have really done a lot for the project's progress, I think it will be sooner rather than later that the project releases.
That's it for this update, keep checking back for more news as we go!
Happy Modding
DarkRider